About Us
The ultimate PINK all inclusive affair
Originally introduced into the Trinidad market in October 2019, this PINK themed picnic intertwined with music, art, fashion & food immediately found it's way into the hearts of those in attendance and was most certainly the envy of those who were absent.
PINKnicTT is an ULTRA premium all inclusive event produced by Strictly FX which caters to trendsetters and high net worth individuals. PINKnicTT's objectives are not only to create something unique and AMAZING, but also to promote breast cancer awareness and raise funds for research and treatment. It is the perfect composition for the ULTIMATE PINK CELEBRATION.
"There's no better way to close out carnival than a party with PINKnicTT"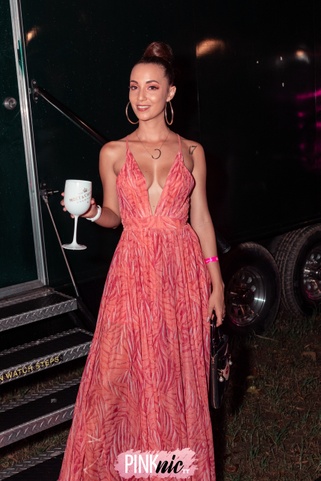 Chloe Joseph
"I think it's a great cause. Cancer affects everyone and it's important that we come together and fight."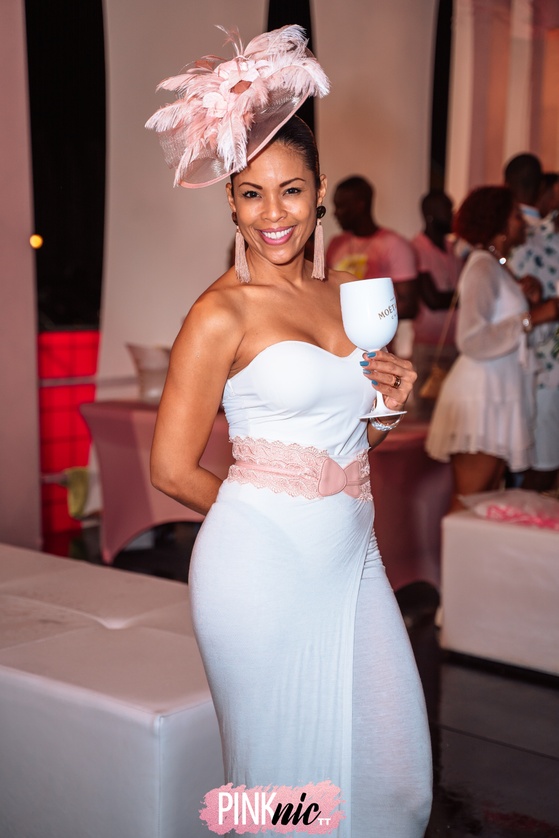 Tricia Lee
"A Brilliant initiative, congrats to the SFX team."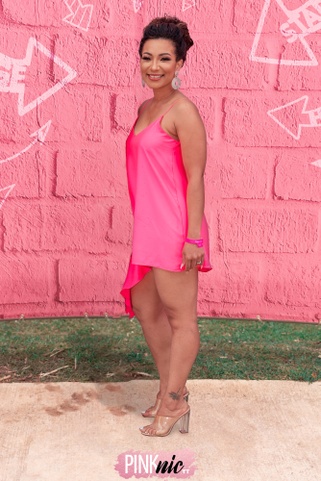 Stacey Ryan
"It's AMAZING!! PINKnicTT evolved into an even more memorable event given it's initial concept of producing an experience Trinidad had never seen. It became more about passion. The take away for me is how many people came out to support this cause. It was not just another event, it was an EXPERIENCE."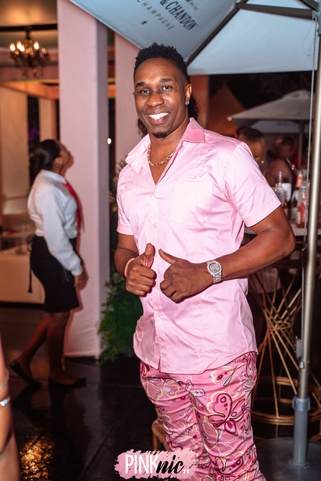 Dwayne Bravo
"I always look forward to anything that Adrian and his team produces. Absolutely amazing! Two thumbs up."