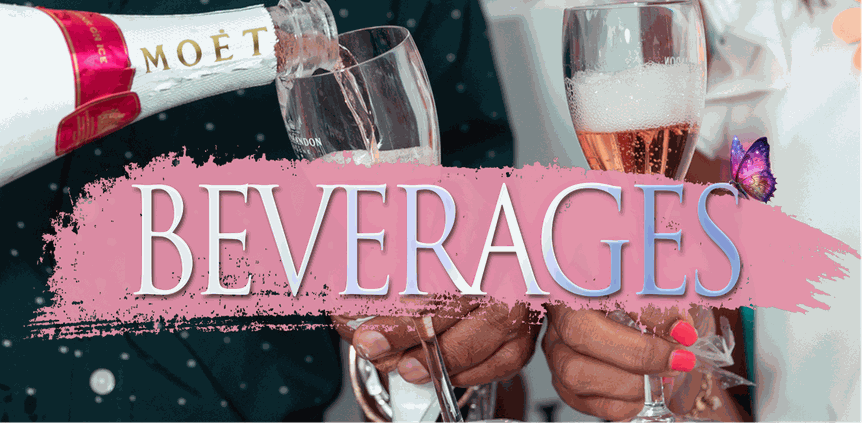 "Drink it up!"
At PinknicTT, discover a world of liquid delight with our premium beverage selection. Immerse yourself in unique cocktails, wine, Prosecco and our wide array of top shelf spirits, all meticulously crafted for an unforgettable tasting experience!
Should you DESIRE, non-alcoholic beverages are also available.
Get ready to ROSÉ all day!
"Flavours you can't forget"
Embark on a journey with our EXQUISITE culinary offerings where flavours dance and ingredients shine. Our diverse menu delights the senses with delectable appetisers, indulgent entrees and divine desserts, all expertly prepared and presented for a memorable experience.